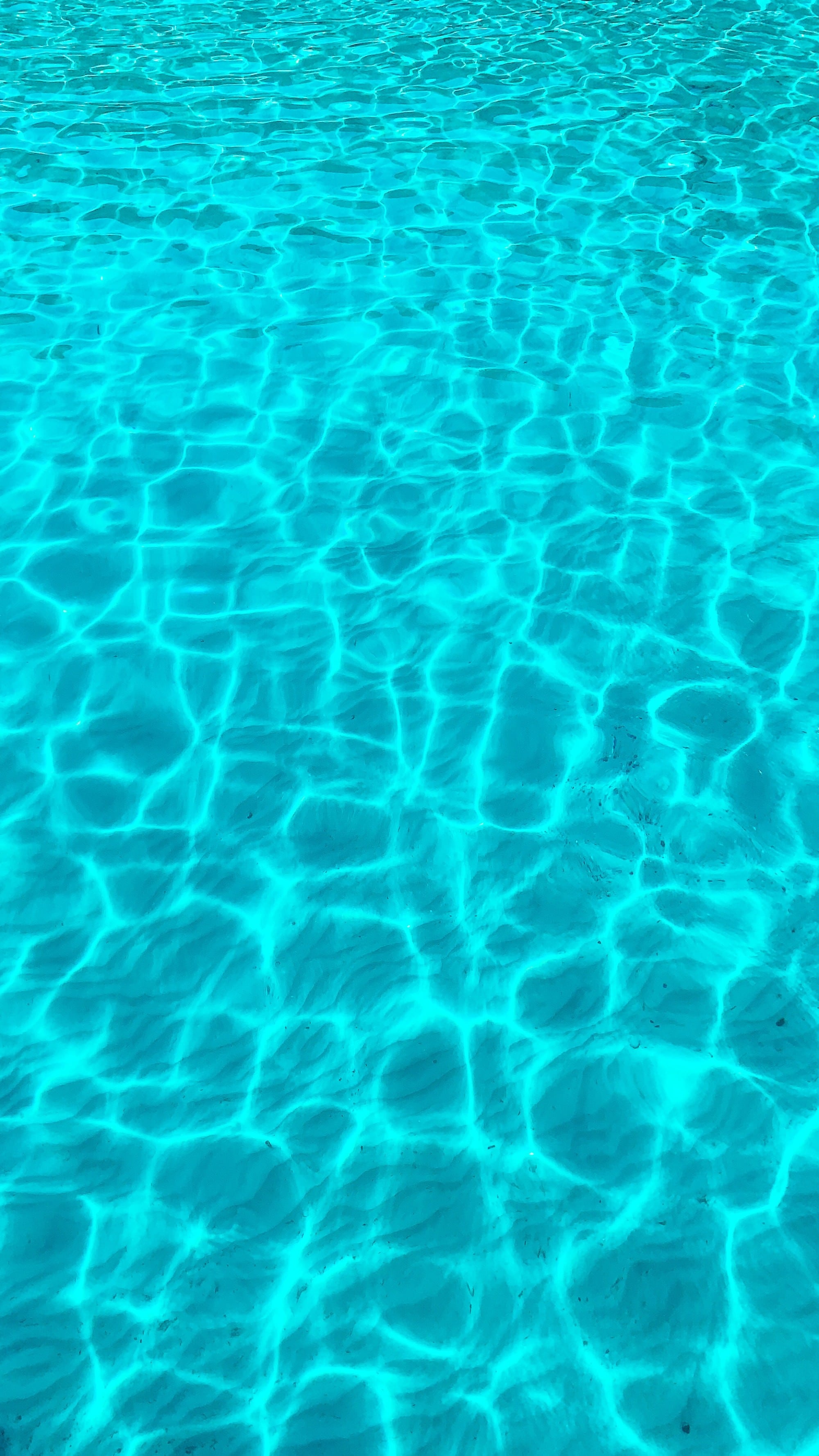 Tools and Repair Fittings for the Swimming Pool Professional
201 Grace Blvd. Altamonte Springs, FL 32714
223 Altamonte Commerce Blvd, Suite 1310 Altamonte Springs, FL 32714
Phone:
407-682-6334 Phone: 1-800-683-4500 Fax:
407-682-2180 Alan@LassEnterprises.com
UNIVERSAL FLOOR JET REMOVAL KIT, OR CUBE-IT!
The cube's six faces have alignment pins that match up with virtually every floor jet manufacturer's product out there today and even some discontinued hardware. It even works with the our FIC-1! Using the accompanying channel connector, mate it with any standard pool pole for use out of the water. If diving, match one of the sides with the holes or slots found in the floor jet you're removing and insert the pins into the face of the floor-jet and twist out. For stubborn jets, run a screwdriver through the two 3/8" holes of the channel connector for extra torque.