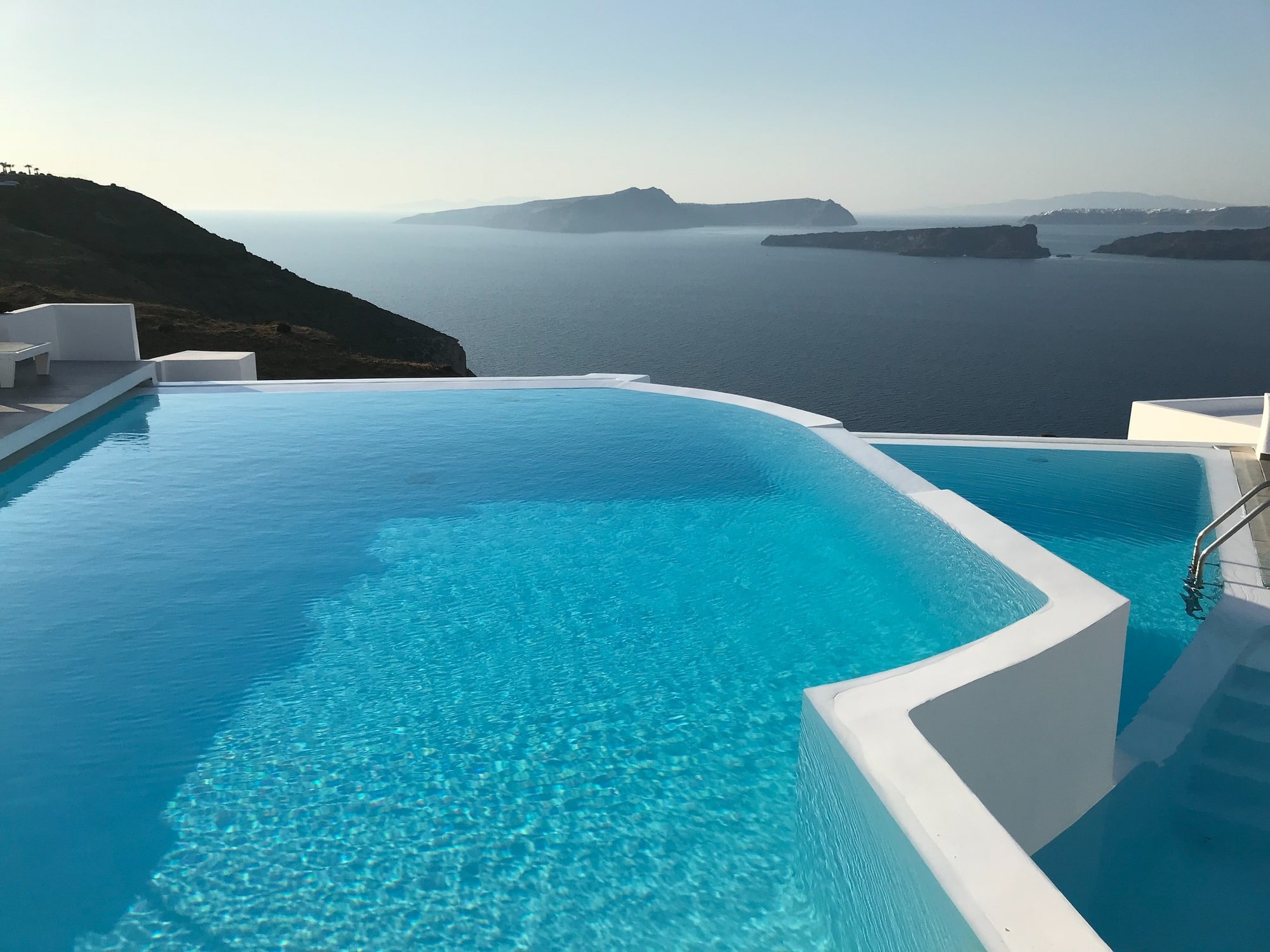 Lass Enterprises manufactures a line of labor saving devices that are specifically aimed at the swimming pool and spa repair technician. Each product reduces the total time the technician needs to accomplish a specific task, thus improving his overall efficiency.
Our products can be classfied as either "Tool Box Tools" or "Consumable Tools". The "Tool Box" tools are unitlized from job to job saving the technician time each time the tool is used. L Pumper, Sand Vac System, Goliath Wire Puller, etc. The "Consumable Tools" are items that become part of the finished product- Pipe Extenders, Main Drain Adapters, Floor Inlet Extenders, Etc. In both situations the technician saves time while providing the customer a high quality finished product.
Our tools are available at Distributors throughout the U.S. and Canada. If your local distributor does not have an item you are interested in, please ask them to get it for you, or contact our Full Line distributor, Pool Service Products at 407-682-6900 or visit
Toolsforpools.com
New distributor inquiries are invited.